We're setting new standards for sustainability in grocery.
Sustainability is our purpose and our mission. And we'll be the first to admit we're not perfect. But at Hive, we value progress over perfection. We're committed to getting better, and encouraging our brands and customers to do the same. Making sustainable shopping a mainstream habit is going to take all of us, so we invite you to join the Hive and help us build a healthier planet, one grocery haul at a time.
The Hive Five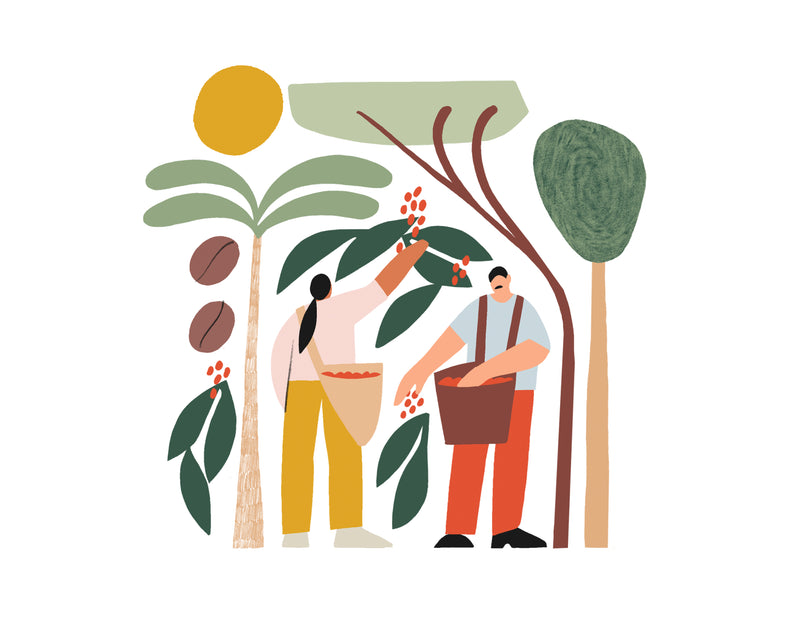 Ingredient Integrity
We highlight forward-thinking environmental practices and flag known risky commodities and sourcing geographies.

Recyclable Packaging
We work to get as close to a zero-waste model as we can, with recycled-content and recyclable materials at the forefront, and a plan for doing better when this isn't 100% achievable.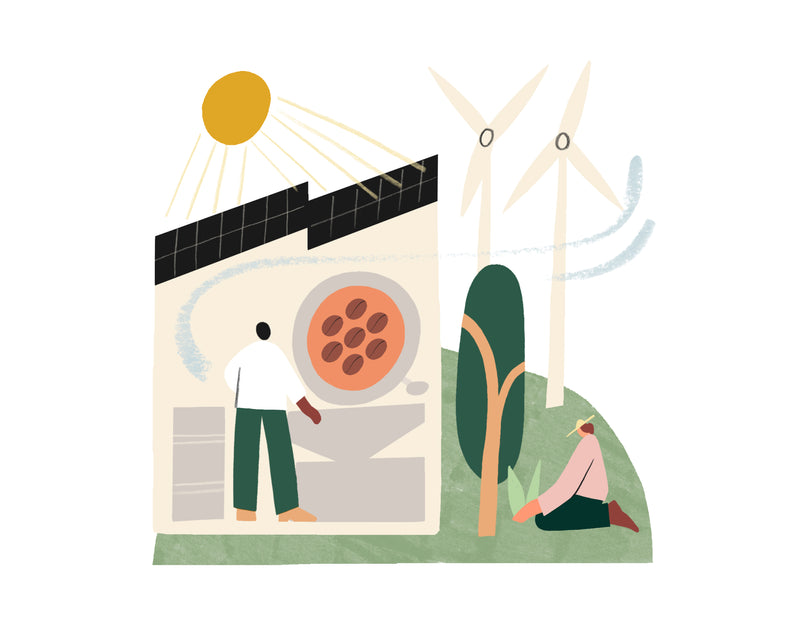 Low Carbon Footprint
We look for brands who are calculating their carbon footprint and practicing offsets or using other third-party certifications.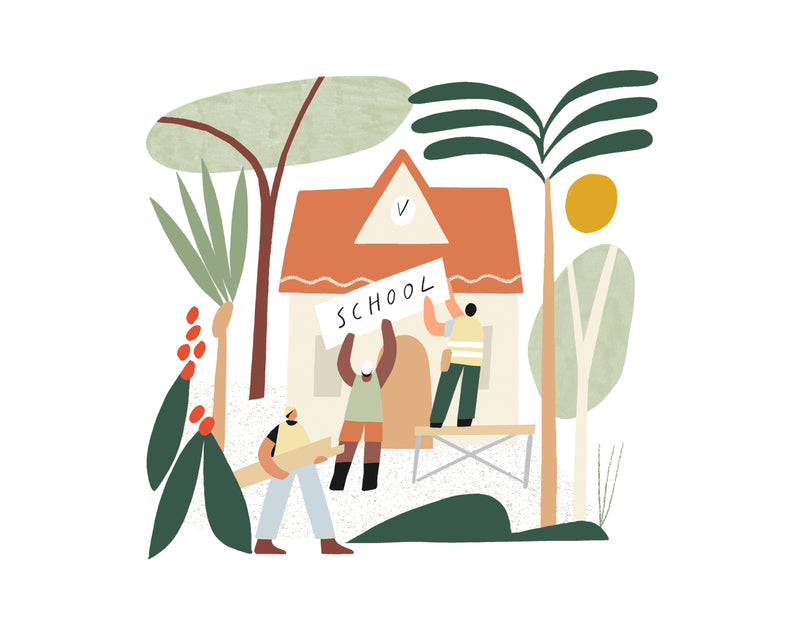 Committed to Social Good
Brands on Hive are improving the global community by making better products, committing to diversity and inclusion practices, and supporting great social causes.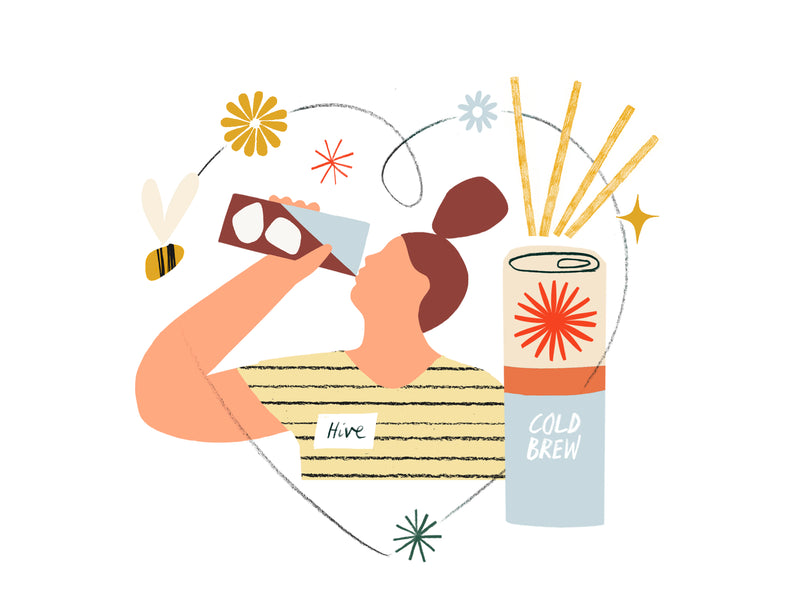 Rave-worthy
We only carry items that we've tried (and were delighted by) ourselves. We're proud to share the latest Hive Team favorites we know you'll love.
Our Founders
We believe using business as a force for good is the responsibility of all of us, and that companies have a meaningful role to play in creating a more equitable and sustainable world.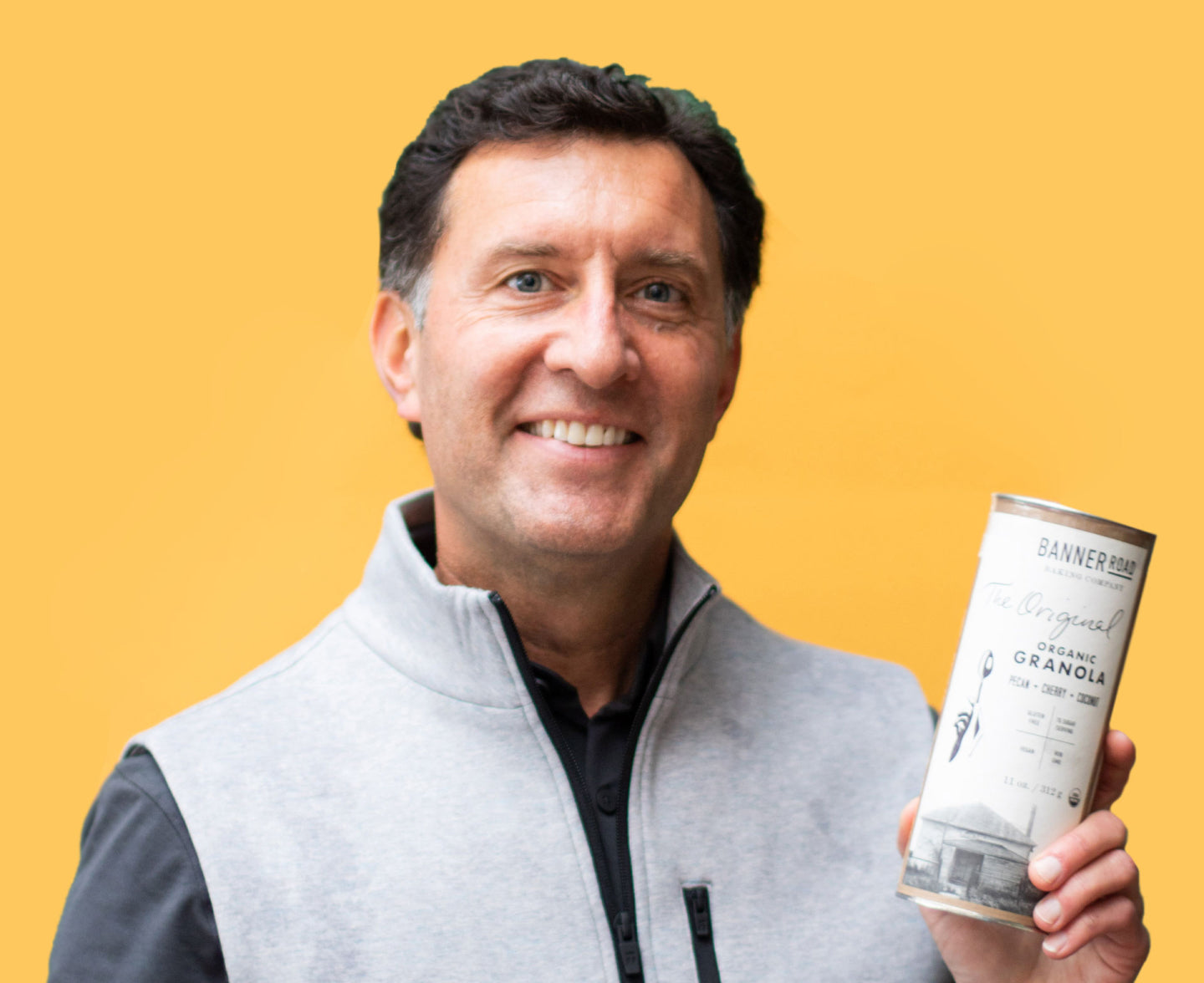 Scott Morris
Banner Road Granola and BjornQorn Popcorn lover
Scott brings 25 years worth of learnings and knowledge to Hive. He's here to leverage what he knows to help Hive make the world a better place while working on things he cares about with people he loves. Throughout his whole career, Scott has been able to bring change, cause disruption, and innovate in the areas he's worked in. That includes founding Freshpet. Scott wants to see success for the entire Hive team.
Katie Tyson
Self-described Shār Trail Mix obsessive
Katie believes in empowering people to make good choices and sees the true magic in what's happening at Hive. She knows real change happens when people can collectively do better, together. Her pre-Hive experience includes building brands like Freshpet and Casper, plus running her own executive coaching business.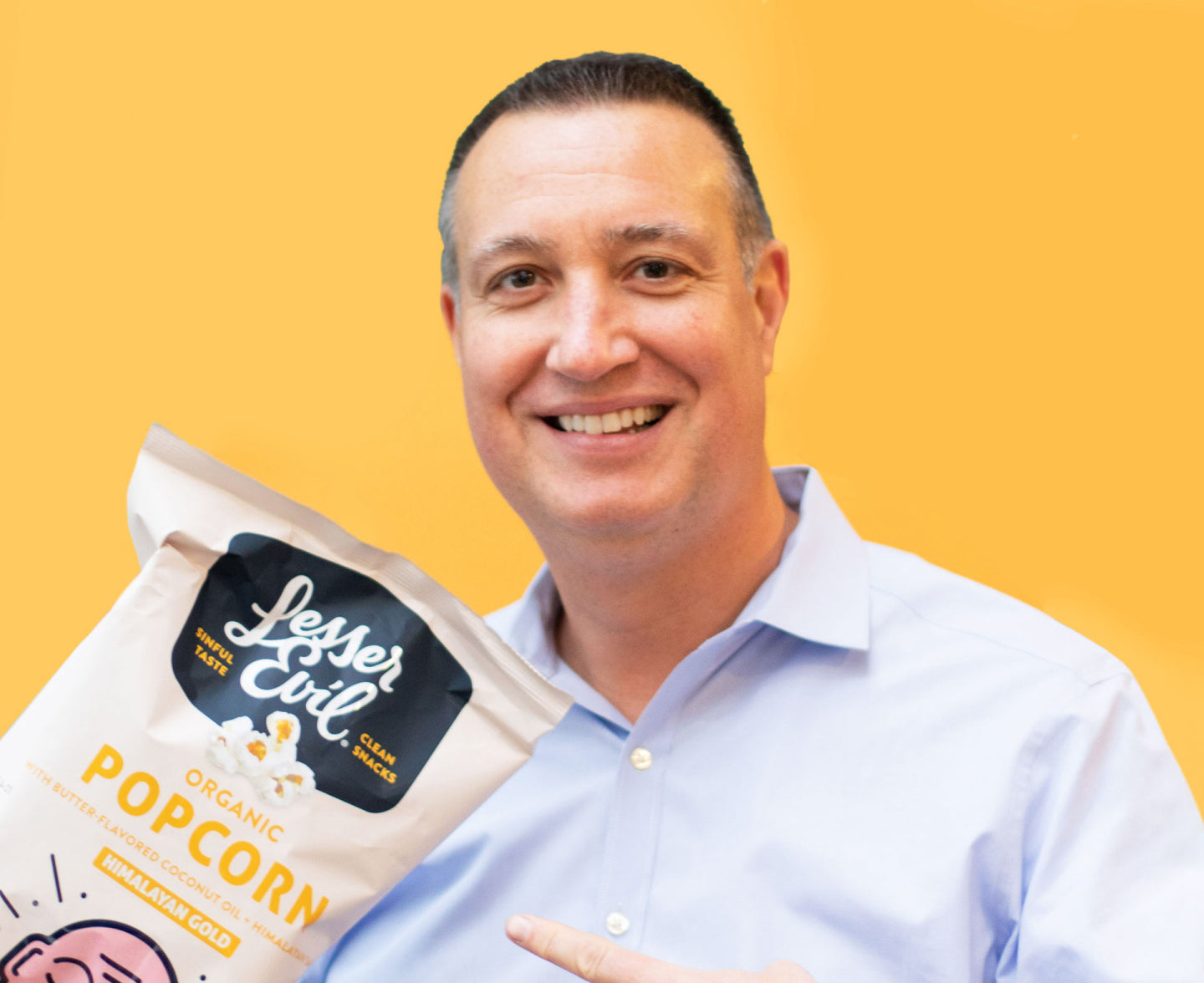 Steven Annese
Steve doesn't want you to confuse him with any other famously inventive "Steve" out there, but he does share the same passion for making a dent in the world with innovative products. And he believes Hive does exactly that. Steve specialized in e-commerce and technology, holding founder status in multiple direct to consumer businesses over the last 20 years. He's excited to bring his expertise to Hive.
Get involved
Suggest a brand or product for us to carry. Sign up to be part of our community. Contact us to become a Hive brand partner.