We do the work for you
Every product is Hive Five™ Certified, which means you're guaranteed quality, from taste to efficacy and from sustainability to social impact.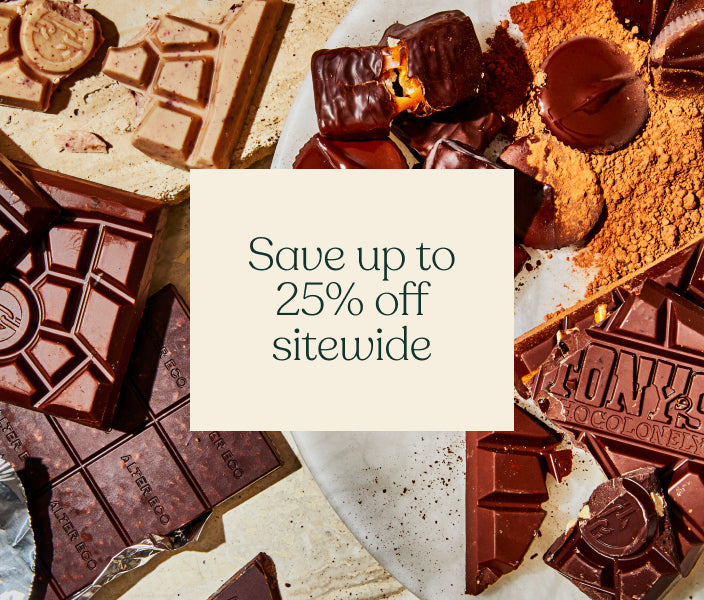 Stock up on sustainability for the holiday season.
For a limited time only, take:
10% off $100+
15% off $150+
20% off $200+
25% off $300+

Get an additional 10% off with Autoship.
Use Code HOLIDAY
Better choices, bigger impact
See how every product at Hive has a tangible, positive impact on the planet, from production to packaging.
Learn More
Contribute to a more sustainable world with every purchase

Discover 1000s of sustainable swaps

Reduce your household waste

Watch your impact grow over time
Get 10% off every subscription item
Save on your most-loved products with a subscription that flexes to your schedule. Fewer shopping trips, lower carbon footprint, and less waste.
Meet the people behind the products
We're in the business of making a difference, and so is every brand that we partner with. Each of our mission-driven partners has a unique story to tell about how their passion for sustainability led them to craft the incredible products on our site.
Meet Our Makers
Snacks to say "yes!" to

Abigail Wald created the YES bar because her son was born with so many dietary restrictions, and she was tired of saying "no" to all the foods he wanted to try. So, she made a snack he could eat: a real food snack bar that has nothing fake or added unnecessarily.

Shop Yes Bar

Clean hands for a cleaner world

Petal's hand soap is cruelty-free, made in the USA, and uses plant-derived ingredients that won't leave a trace in the environment or contaminate the recycling stream. Their soap isn't just good for hands. It's also good for the environment.

Shop Petal Soap

These pickles are the real dill

The Real Dill is a company that started out as a hobby. For years, creators of the company would spend their days dreaming about new pickle recipes and honing their craft. They ended up creating an amazing company that also does amazing things for the earth. They are proudly a zero waste company and partner with nonprofit organizations.

Shop The Real Dill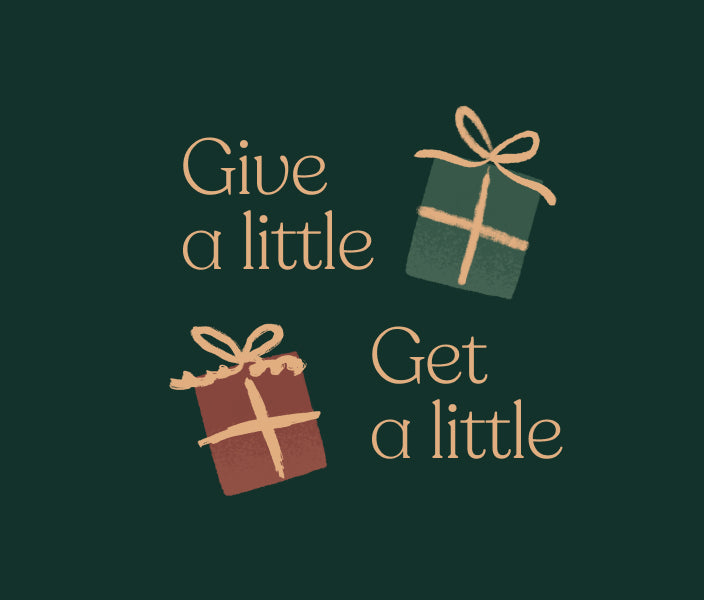 Gift & Get for the Holidays
This holiday season, give the gift of sustainability and get a little something in return. For a limited time only, get store credit for every gift order or gift card you send:
Gift $75 & get $5 credit
Gift $100 & get $10 credit
Gift $150 & get $15 credit
Get Gifting