Brands
Become a Hive Brand Partner
Lots of brands, one mission: Get to Better.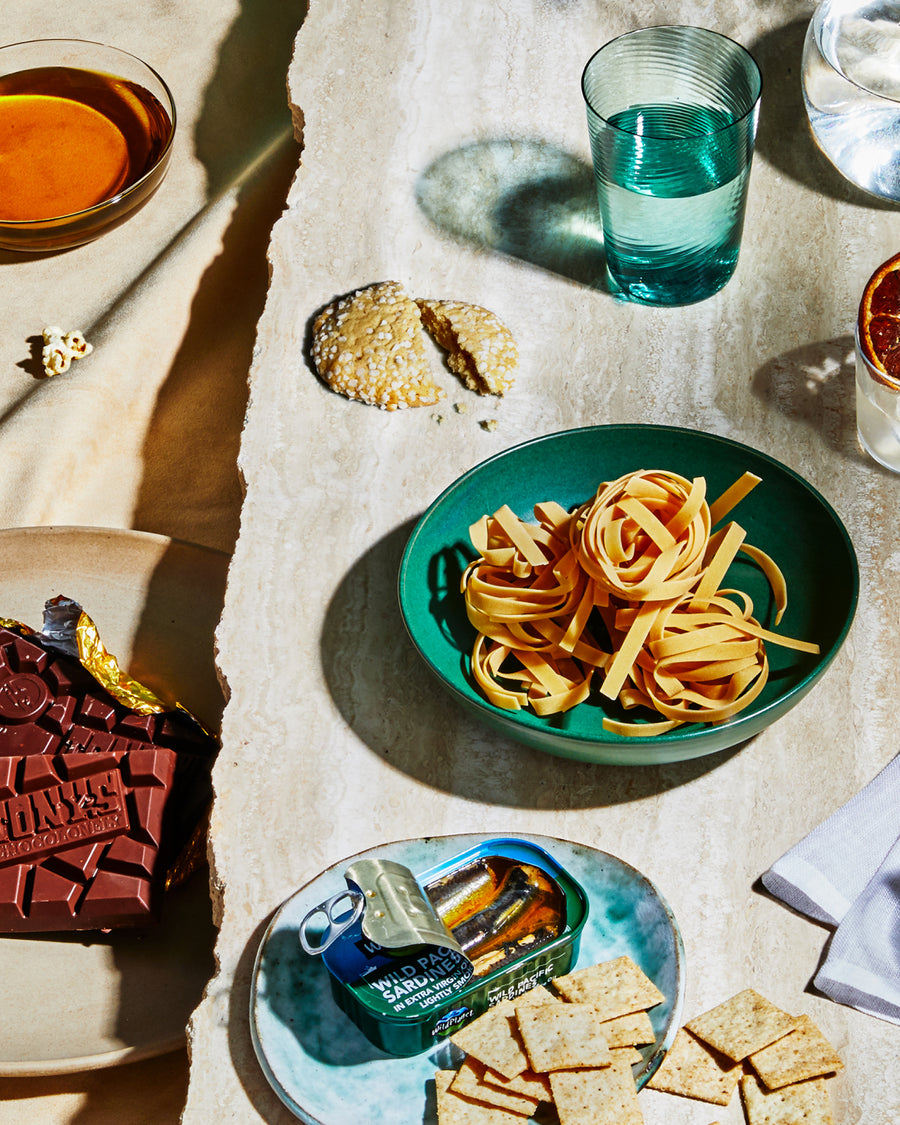 Reimagine retail. For good.

Hive is creating a network of brands and shoppers committed to doing good for the world. That means top-tier sustainability practices, responsible sourcing, a focus on social consciousness, and ethical business practices.

Why work with us?

Joining us is like joining a club with lots of perks. Not only do we offer shoppers access to the best brands doing the most good in the world, there's something in it for those brand partners, too. Working with us means you'll get an endorsement from Hive reinforcing that your brand has high standards. Plus, our limited, curated selection will give your brand's story the space to shine and be discovered. Together we'll learn, grow, and win. Submit your brand

What does Hive carry?

We're an online marketplace for grocery, pantry, and household goods. We currently carry shelf-stable goods only. This inventory ships directly to customers through our New Jersey and Nevada based logistics partner. And yes, we're shipping nationwide.

Choosing our brands with care

At Hive, we promise our shoppers a curated selection of best-in-class brands and products. To make sure we deliver on that promise, we developed our own vetting criteria: The Hive Five. This system helps us ensure that the brands we carry align with our goals and with our shoppers' values.
We're powered by brands like you.

Does your mission match ours? Complete our onboarding form, below. If we think you're 
a good fit, someone from our team will be in touch. Until then, we can't wait to meet you.
Onboarding Form
The Hive Five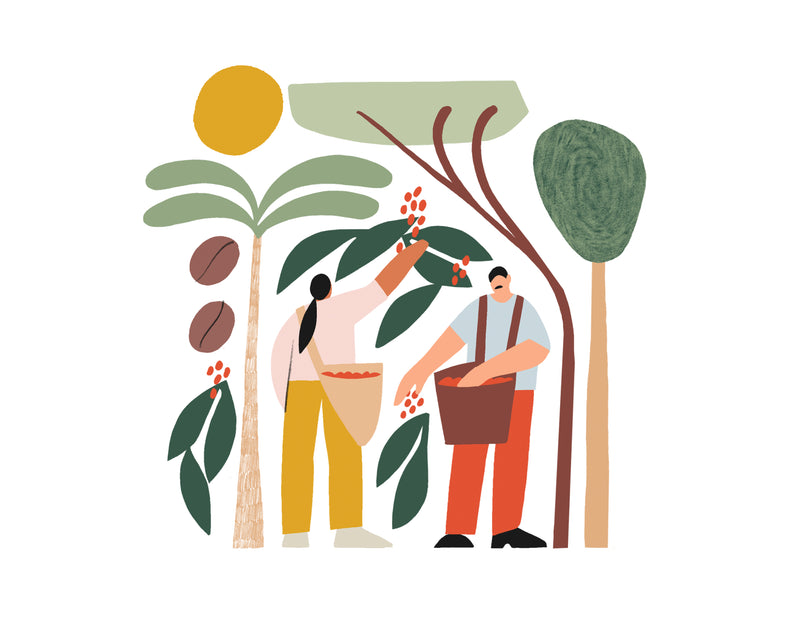 Ingredient Integrity
We highlight forward-thinking environmental
 practices and flag known risky commodities 
and sourcing geographies.

Recyclable Packaging
We work to get as close to a zero-waste model as we can, with recycled-content and recyclable materials at the forefront, and a plan for doing better when this isn't 100% achievable.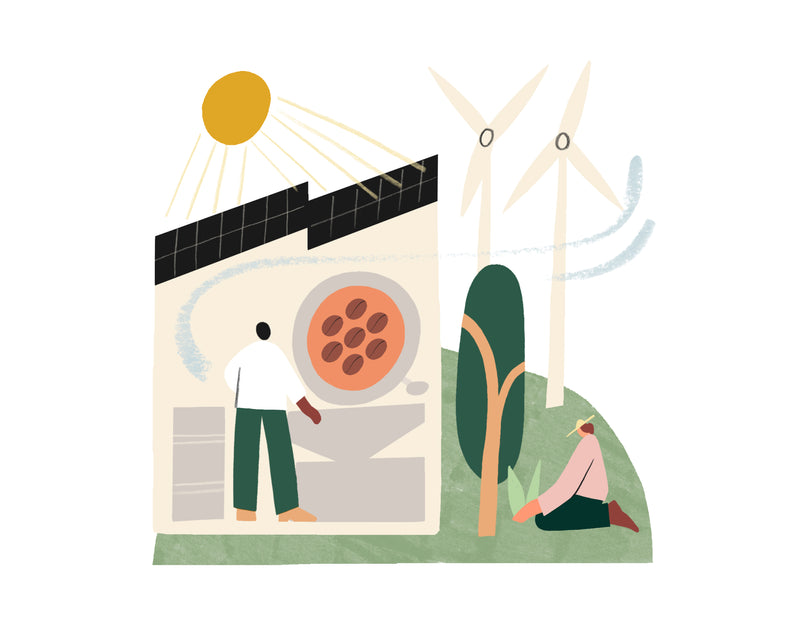 Low Carbon Footprint
We look for brands who are calculating their carbon footprint and practicing offsets or using other third-party certifications.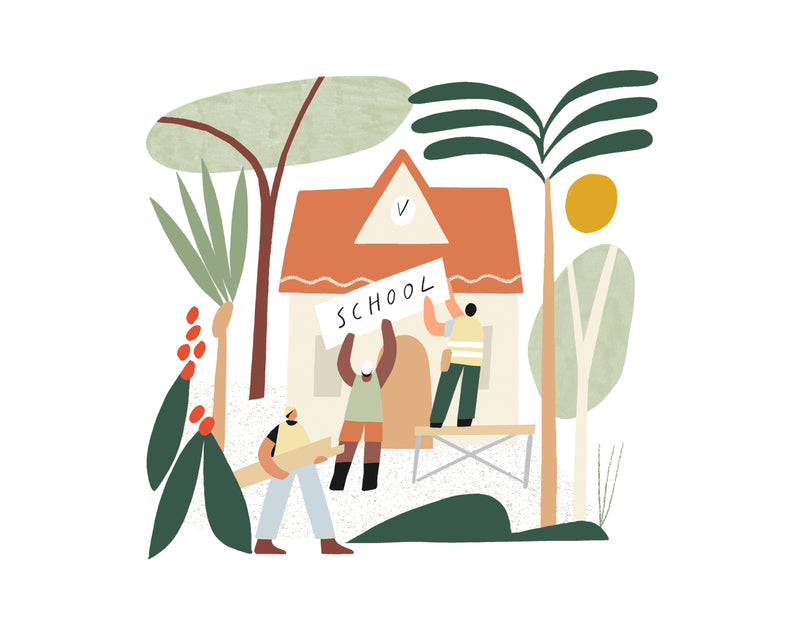 Committed to Social Good
Brands on Hive are improving the global community by making better products, committing to diversity and inclusion practices, and supporting great social causes.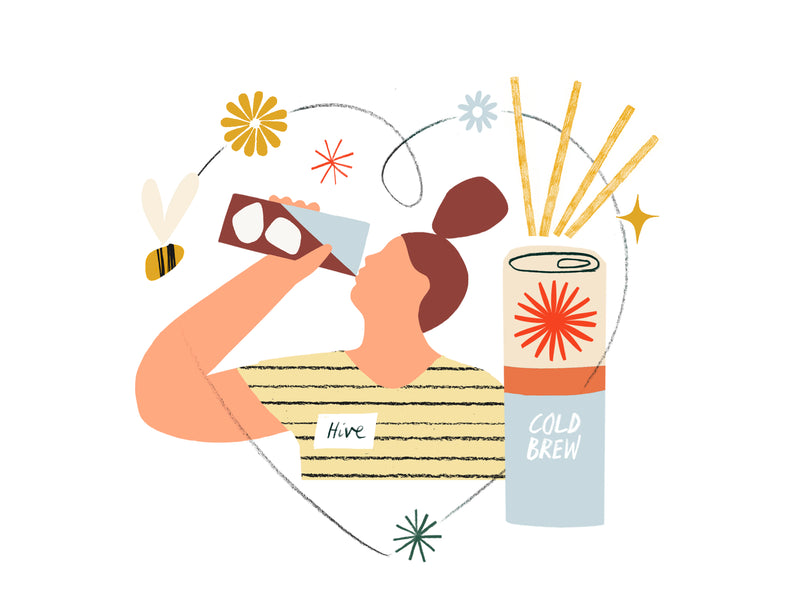 Rave-worthy
We only carry items that we've tried (and were delighted by) ourselves. We're proud to share the latest Hive Team favorites we know you'll love.