Get 10% off every Autoship item.

That means big savings on each grocery haul. Give a little to Mother Earth, and get a little in return.

Fewer shopping trips, lower carbon footprint.

Minimize waste and cut down your carbon footprint with scheduled deliveries customized to your product needs.

Grocery deliveries on your terms.

Easily build (and manage) a sustainable routine with recurring monthly shipments that flex to your schedule.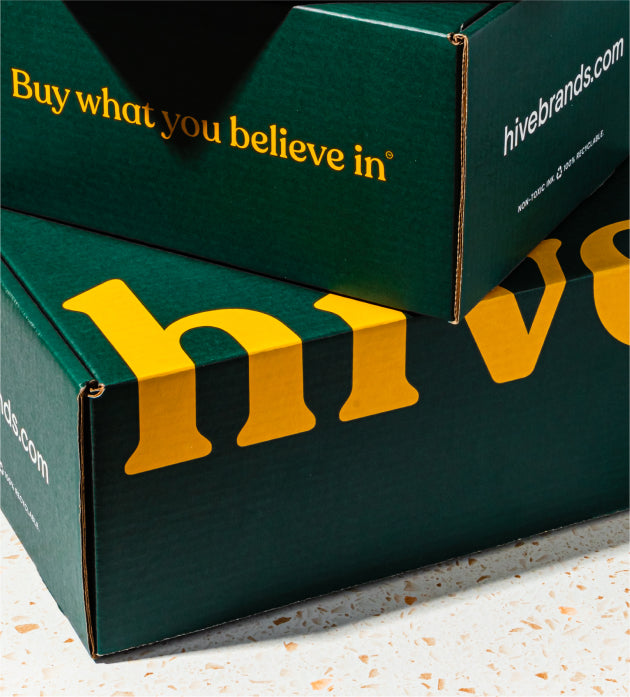 Building a sustainable routine, on your terms.
STEP 1
Find your favorite sustainable products, from bathroom staples to must-have snacks. Select the Subscribe & Save option when you're adding products to your delivery to get10% offeach item.
STEP 2
Easily manage your upcoming Autoship deliveries in your customer portal, with flexibility to set different frequencies, change dates and skip or remove items.
STEP 3
Discover new products and add them directly to your Autoship delivery from any product page, whenever you want them.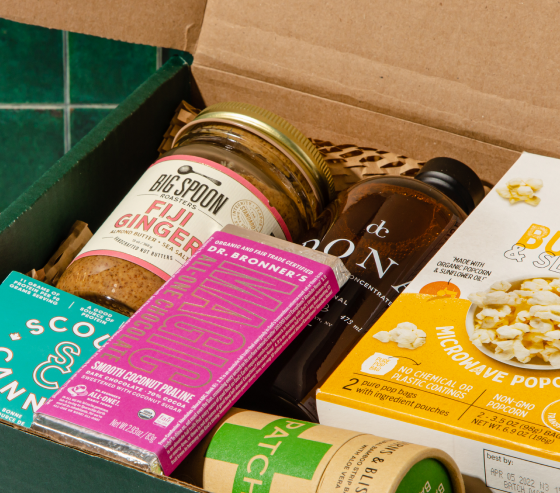 A never-ending supply of snacks.
Never run out of your favorites with Autoship. Fill your deliveries with all the sustainable snacks your heart desires, on your schedule.
Shop All Snacks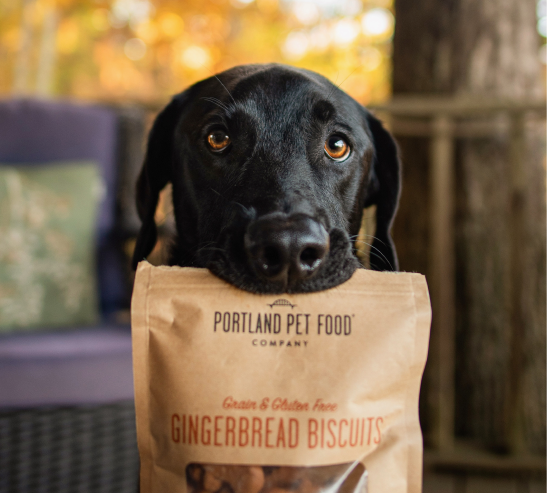 Pet-approved eats, people-
approved deliveries.
Your furry friends deserve the same sustainable care that you do. Get deliveries of their most-loved treats, eats, and grooming essentials exactly when you need them.
Shop All Pets
Want to know more about Autoship?
Check out our FAQs page or contact our Customer Care team for more details on how to Subscribe & Save.