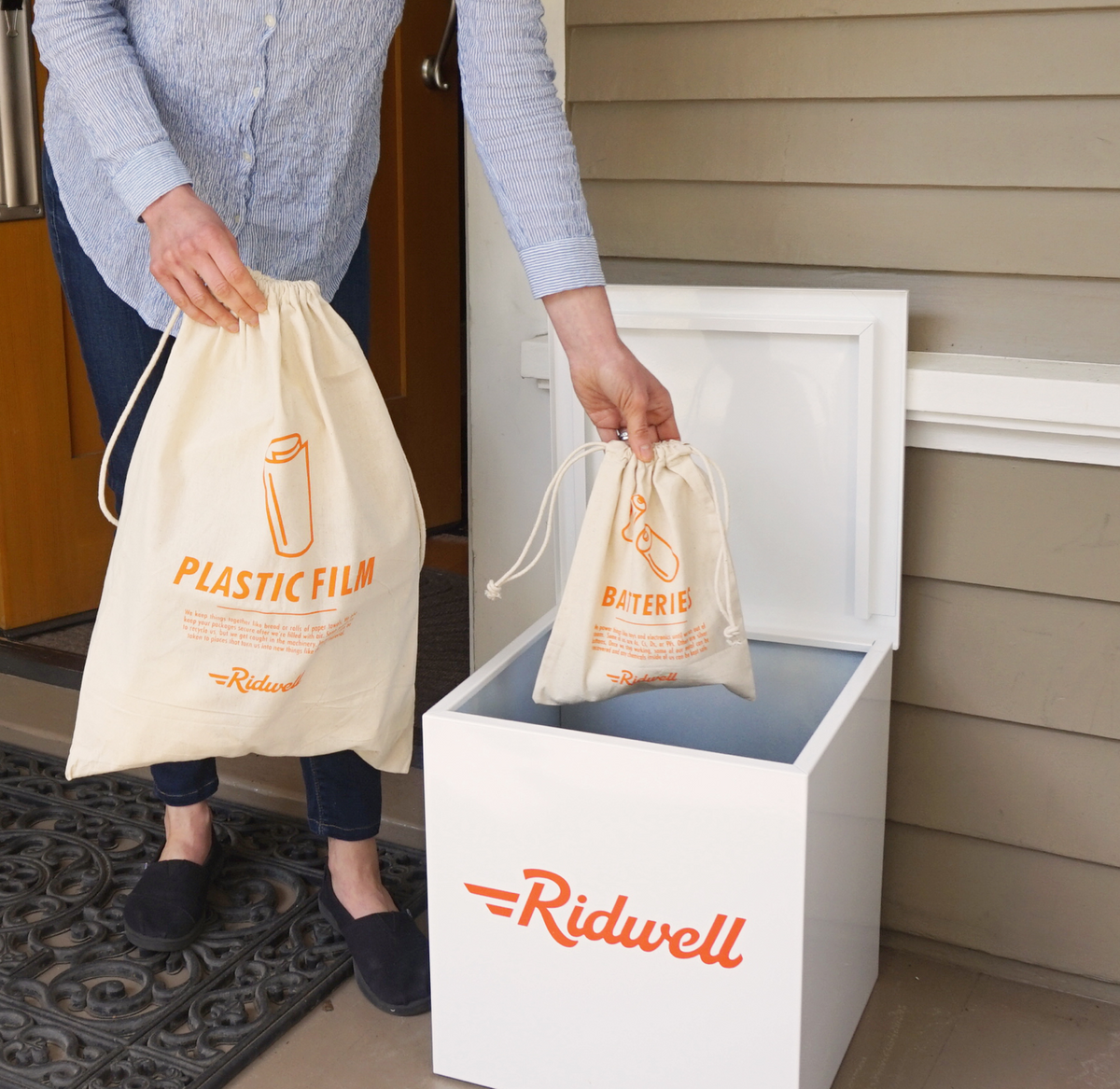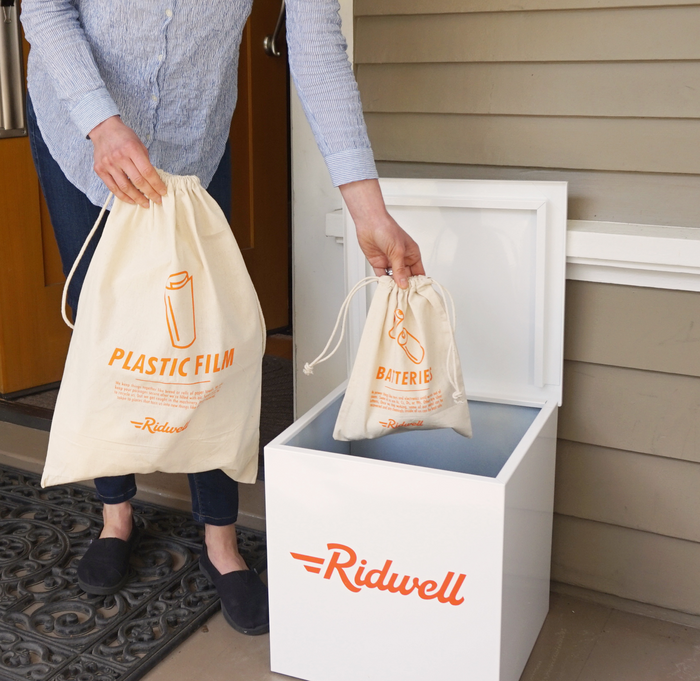 GTBC: Free 1-Month Ridwell Trial
We're partnering with Ridwell to offer GTBC members a free month of membership.* Ridwell is currently available in 6 cities - so if that's you, we hope you'll give them a try.

If you're not in a Ridwell city, don't fret! We want to give you an opportunity to try our TerraCycle® program as well. See below for more details.


*Offer subject to change without notice, limit 1 per customer. Offer is non-transferrable, and cannot be combined with any other promotions. Valid through December 29, 2023.

Try Ridwell
Hive x TerraCycle®
We have a special partnership with TerraCycle® so you can get your envelope (with prepaid postage!) through us with your order. We've absorbed most of the costs associated with the program because it's just the right thing to do, but the price you pay helps to offset the cost of the actual processing at the TerraCycle® facility.
For our GTBC members, we're offering everyone a free TerraCycle® envelope* so you can upcycle your plastic waste. We'll automatically add a TerraCycle® envelope to your next Hive box when you place an order with the email you receive our GTBC communications from.
*Limit one per person. Order must be placed using the email address receiving GTBC communications.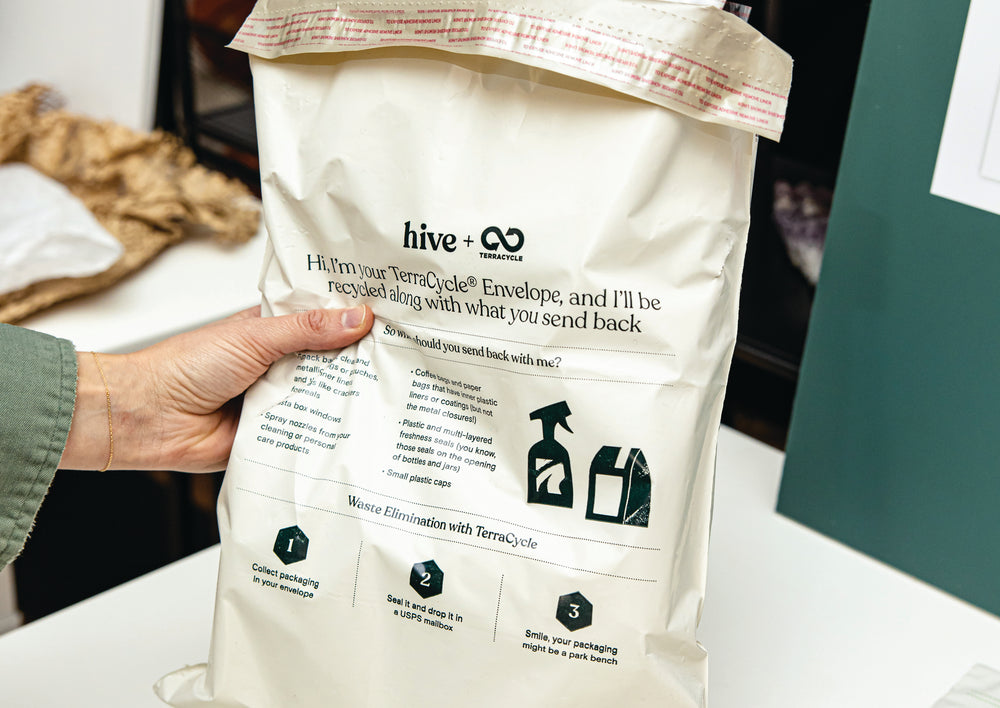 The Latest Buzz
"I love every single product in my order and 
I feel great about how my purchases are reflective of my values. The opportunity to recycle through Terracycle is also amazing."
—Jackie
"High quality, good tasting products that are also a part contributing towards the greater good."
—Lauren
"Not just another weekend grocery delivery, Hive focuses on supporting small businesses and brands that are making a social impact."
—Leya